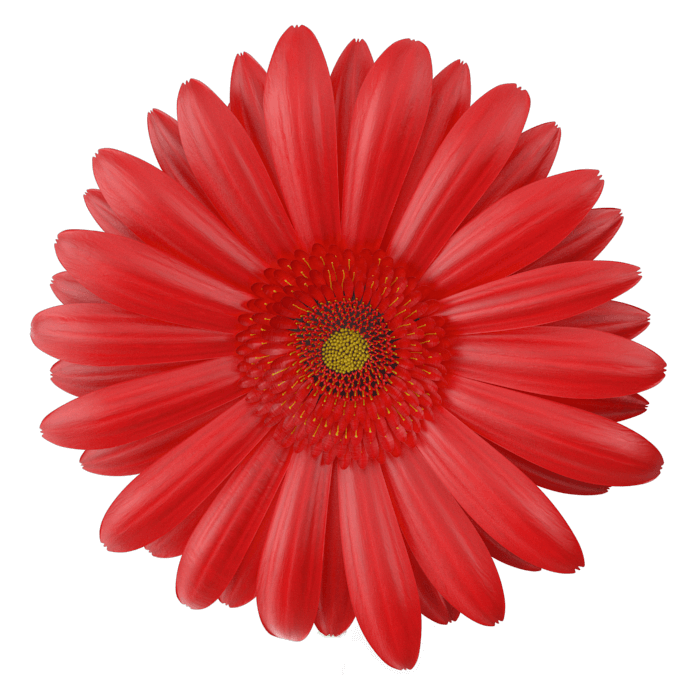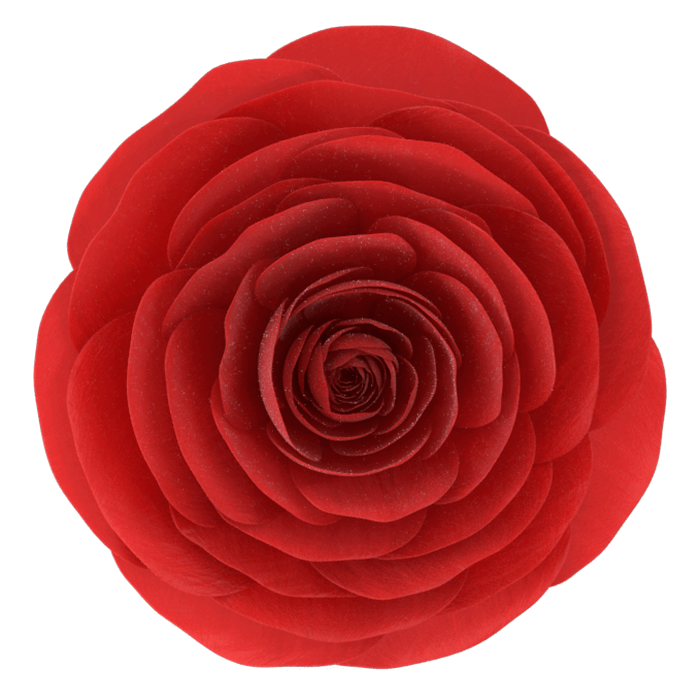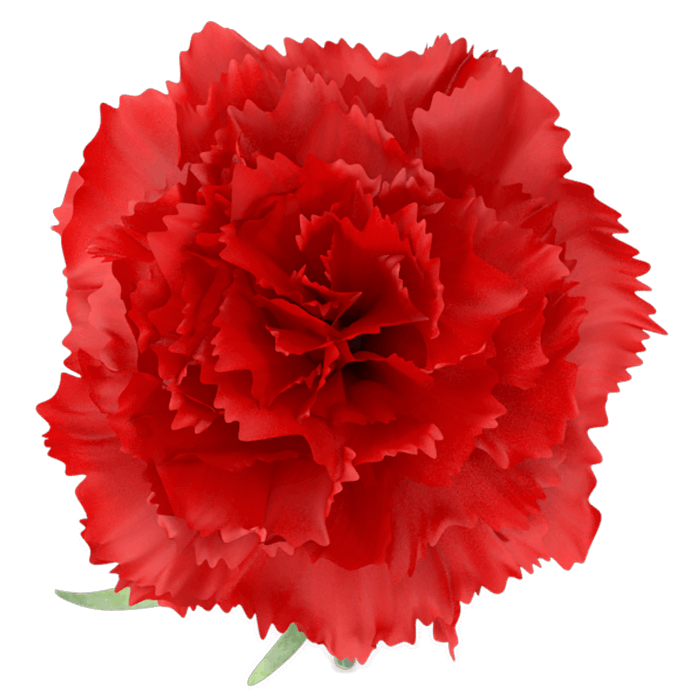 Obituary Directory Melbourne
Creating Meaningful Tributes
Tribute Funeral Services recognises the importance of honouring the lives of your loved ones with dignity and empathy through our Obituary Directory. With a combined experience of over 48 years in the funeral industry, our three founding members offer a wealth of knowledge and expertise to assist you during challenging times.
Nathan Vimalanathan
28 June 2023
Thank you. Sincerely appreciate your help at the extremely difficult time for our family. This morning your two staff made the difference in sending off our beloved Anika Renjis From start to finish to service, your two staff members understood the needs of our family and provided an excellent service.
Lee Alexander Knight (L.A.)
25 June 2023
A fantastic team that gave my father the perfect send-off. Highly recommended.
Regrettably had to say see you later to my sister recently. Could not have asked for a better experience in time that has no words to describe it. Martin Masson was fantastic. He recommended Lynton Round as a celebrant and we were grateful for that as you would have thought Lynton knew her. With their assistance and guidance, we were able to give my sister the send off she deserved. Rest in love Ninnie.
Hamish Jones
12 April 2023
Very respectful and great care shown at the recent funeral of my father in law. Would happily recommend Martin and the team to anyone needing care and compassion in a difficult time.
We just held my mothers service at Tribute funerals. Michael recommended Deb Campbell as a celebrant. We met with Deb, and instantly knew she was the woman for the job. After just a short time with us, she captured my mums essence so perfectly. Her beautiful smile and light hearted nature made it a service to remember! What a send off!!! Never before have I been to a funeral with so much laughter, joy and just positivity surrounding someone's life. It was the best funeral I've ever been to! I can't thank Deb enough, she brought so much life, love and light to mums story, she kept the vibe and energy so high, it felt like she was a part of our amazing, beautiful and crazy family (in fact, we had a few people ask us if she knew my mum personally!).Thank you thank you thank you from the bottom of all our hearts 💖 xx
Martin and the team were great. They were patient and very respectful. Many thanks
We engaged Tribute four years ago for Mum's funeral, and Robert was so kind and caring through the whole experience. Dad and we kids were really happy with the exceptional service.Therefore, when we recently needed to organise Dad's funeral, there was no question that we would engage Tribute again. Martin was absolutely fantastic dealing with all of our (sometimes stupid) questions. The patience and care that all of the staff have shown to us, and the obvious respect they had for Dad is second to none. I would definitely recommend Tribute to anyone. Thank you to the team at Tribute for making such a sad time a little more bearable.
Equine System
3 March 2022
To all of the team at tribute, we thank you. An Efficient, effective, professional outfit.We held our service at sea view function centre in Williamstown, Martin was very Pro active in ensuring all of the details were perfectly arranged, AVI systems worked, hand outs and booklets printed beautifully, the service and wake ran smoothly with all of our family and friends commenting how perfect the day had been.I can not thank this team enough, highly highly recommend.
Paul Something
13 October 2020
This was the second time my family had used Tribute and I can't express how accommodating and caring they were to our needs. I can't imagine how difficult it must be to meet the expectations of families who are often emotionally exhausted, frustrated, feeling lost and vulnerable. There is no easy way to lose a loved one. Especially with the restrictions we are all having to deal with. Something that is becoming harder to find in the world is consistency and integrity. Tribute doesn't offer the endless up-sell of chain funeral services. They only want to help you say your toughest goodbyes without taking advantage of your grief. For that I am so grateful.